Parenting is an amazing and often challenging journey. With every milestone, you face new questions. How can you keep your child safe? How can you help them grow? The right choices aren't always clear.
Like many parenting topics, vaccinations may seem overwhelming at first. The good news is that there are clear recommendations backed by extensive research. Making sure your child receives all vaccinations on time is one of the most important things you can do to ensure his or her long-term health—as well as the health of friends, classmates and others in the community.
It's true that many preventable diseases have become very rare thanks to vaccines. However, outbreaks still happen. Making sure your child is up-to-date with their vaccinations is the best way to make sure our communities and schools do not experience an outbreak. Below is the 2019 recommended childhood immunization schedule that our practices follow.
Recommended childhood immunization schedule
Birth to 6 years
7 to 18 years
An Age-by-Age Guide—Our expert explains why vaccines are safe and crucial to keeping kids healthy.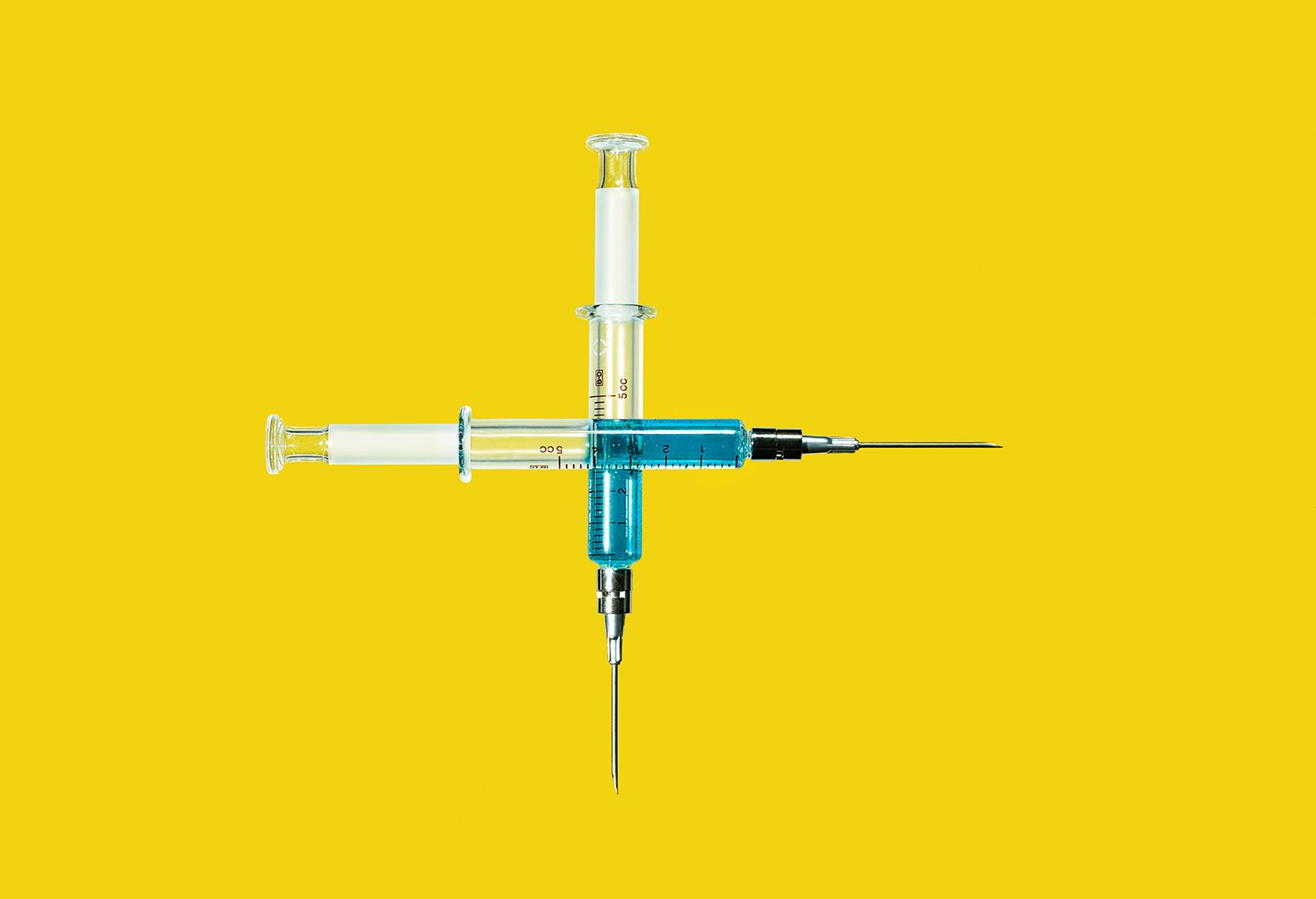 It's not just about STD's, it's about preventing cancer.