What we do
Not all diseases appear the same in children as in adults, and some conditions are unique to children; therefore, experience is critical in recognizing and diagnosing conditions affecting pediatric patients. Our world-class team has specialized knowledge of caring for young patients, including fetuses, preterm infants, babies, young children and adolescents.
Our pediatric radiologists also understand that children may be restless and intimidated by the medical process, and that they have developing bodies that must be protected. We take all of that into account, providing compassionate care in a supportive, family-friendly environment, while producing the best results possible. Our goal is to provide excellent radiology care, so your child can get back to living a healthy life as quickly as possible.
We have one of the only dedicated pediatric MRI (magnetic resonance imaging) centers in the New York metropolitan region. It offers the most advanced imaging, as well as a host of kid-friendly benefits.

Learn more about our Imaging Center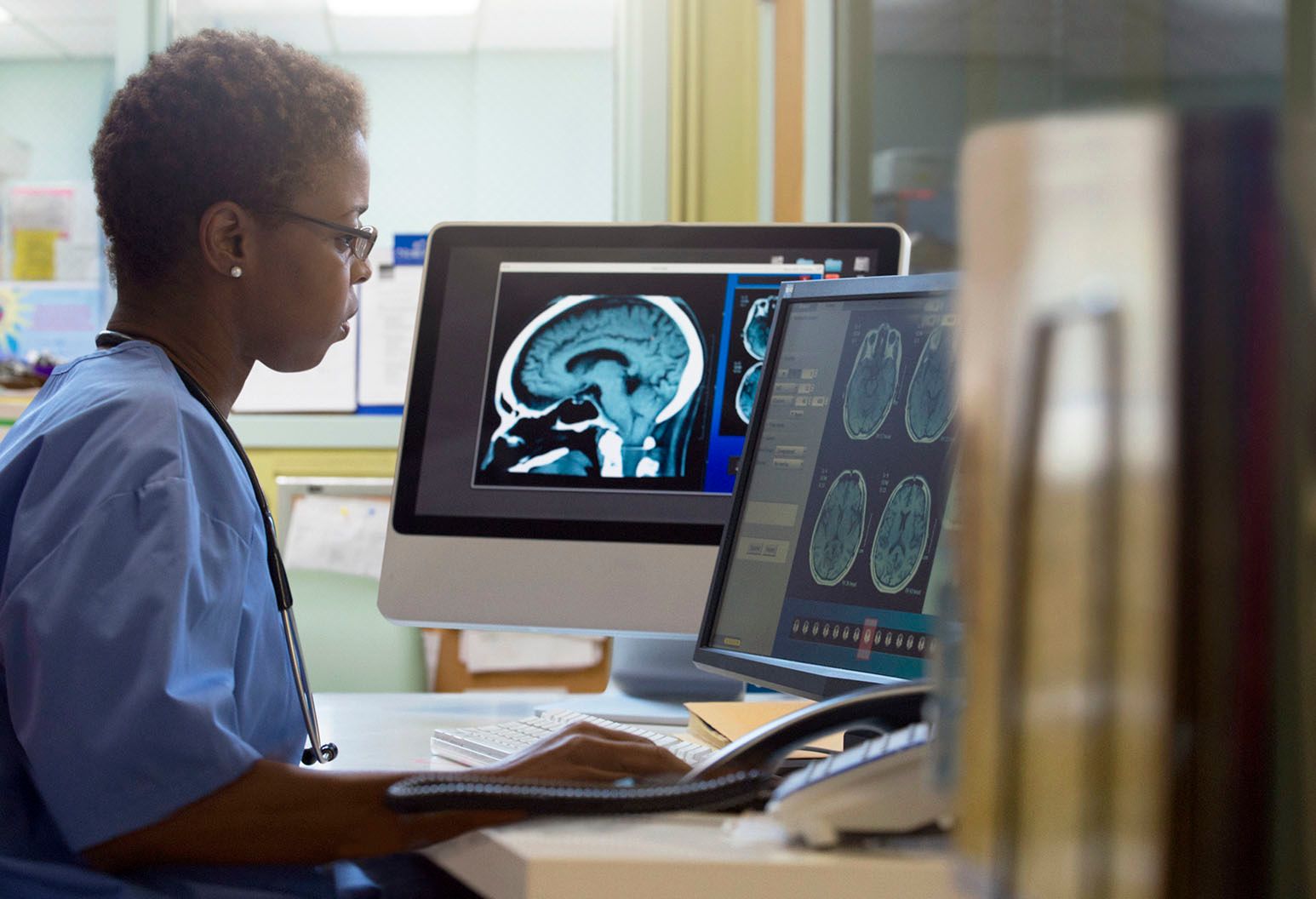 Our pediatric neuroradiologists specialize in the imaging and diagnosis of conditions of the brain and central nervous system. We use state-of-the-art technology to provide highly precise images, while limiting or avoiding radiation exposure.

Learn more about pediatric neuroradiology
Give a gift
These brave kids need you now
You can be the secret weapon these little heroes need. Give now and you can help give kids with serious illnesses a second chance at life.
Donate here